Enjoy strong, healthy & beautiful grass
The lawn & grass soil mix
A specially made soil & compost mix for healthy and beautiful grass.
A perfect soil & compost mix, specially designed for your lawn & grass.
We have two slightly different soil mixes depending on how you want to improve your lawn. Both are carefully mixed to provide your new turf the nutrition and conditions it requires to thrive.
1. The lawn soil mix, for grass seed.
2. The lawn soil mix, for laying turf.
If you need any help or advice our helpful staff are always on hand to offer guidance and the best method for you.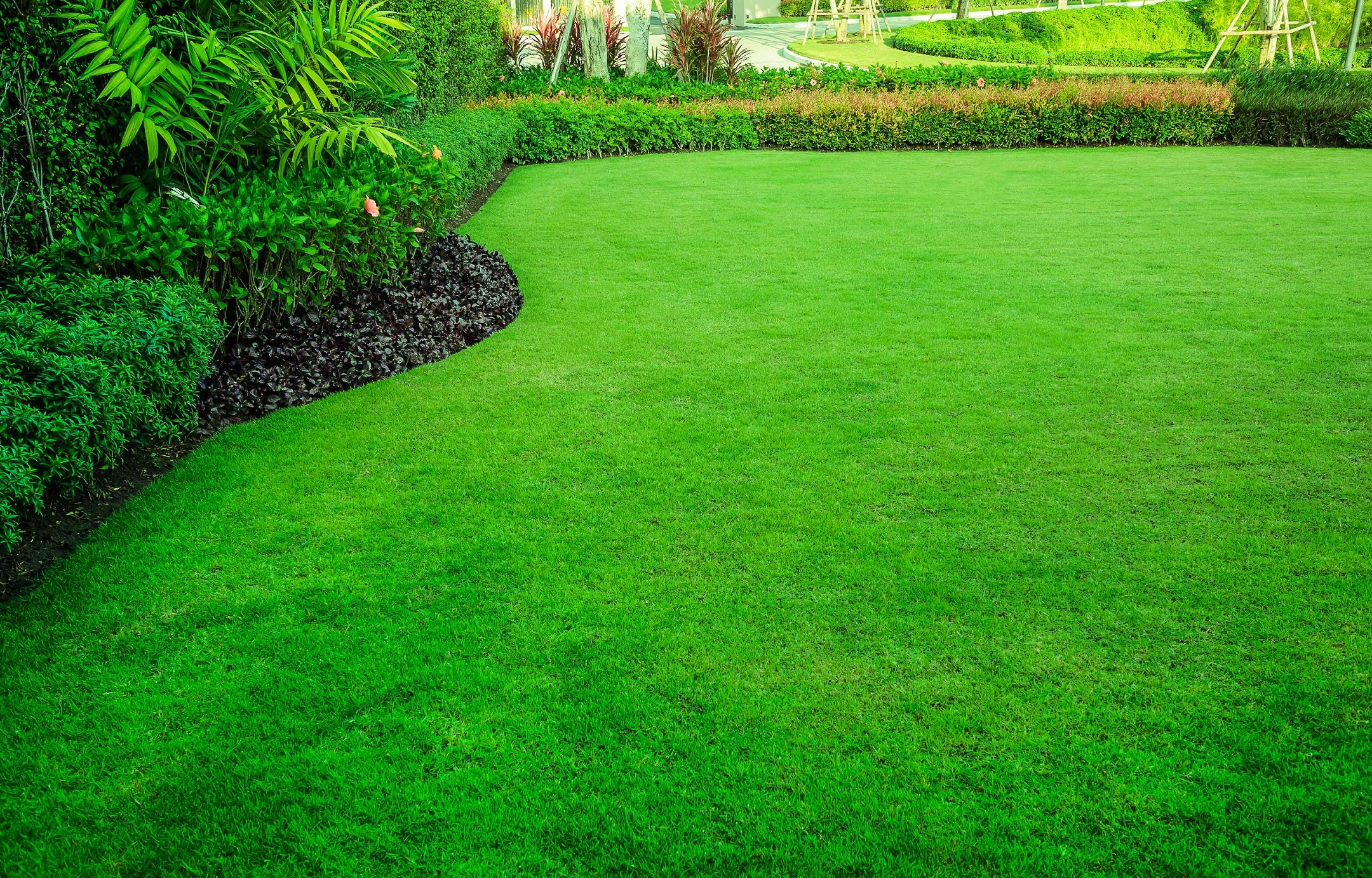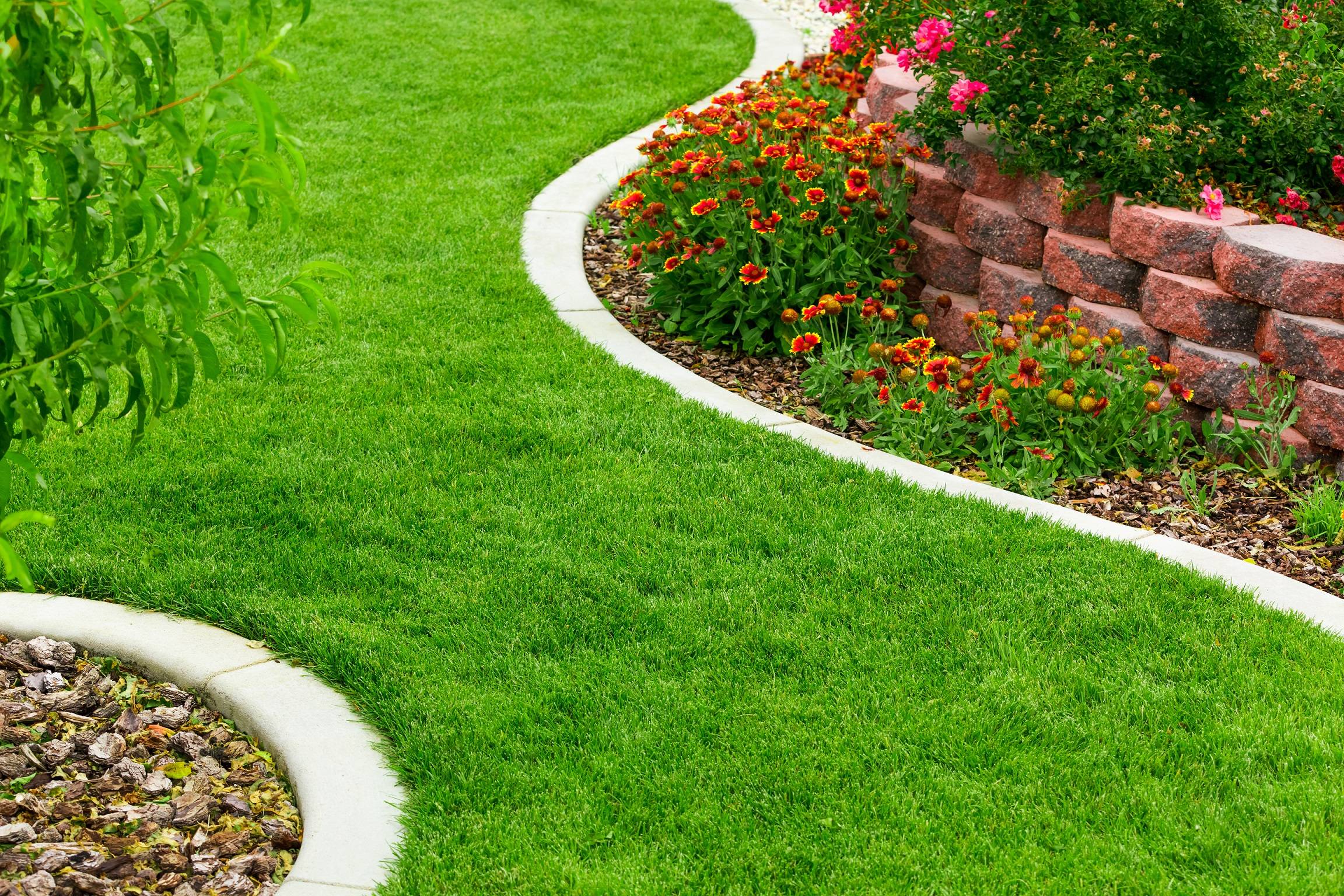 HOW OUR GRASS & LAWN MIX WORKS:

We have created our two blends to make it easy for you to enjoy lush & healthy grass, whichever way you choose to grow it. A carefully constructed blend of our "better than compost" with nitrolized shavings and minerals for drainage.
Both mixes are ready to use.

Provide the high quality nutrition, drainage & protection your grass needs to grow healthily.

Used by some of the top nurseries to grow high quality turf professionally.
You can order as much or as little as you need!
If you only want a small bag then you can have a small bag, but if you want a large bulk order then we can help you there too.

We even have customers come to our new retail yard and fill up their own buckets and trash cans to take back home!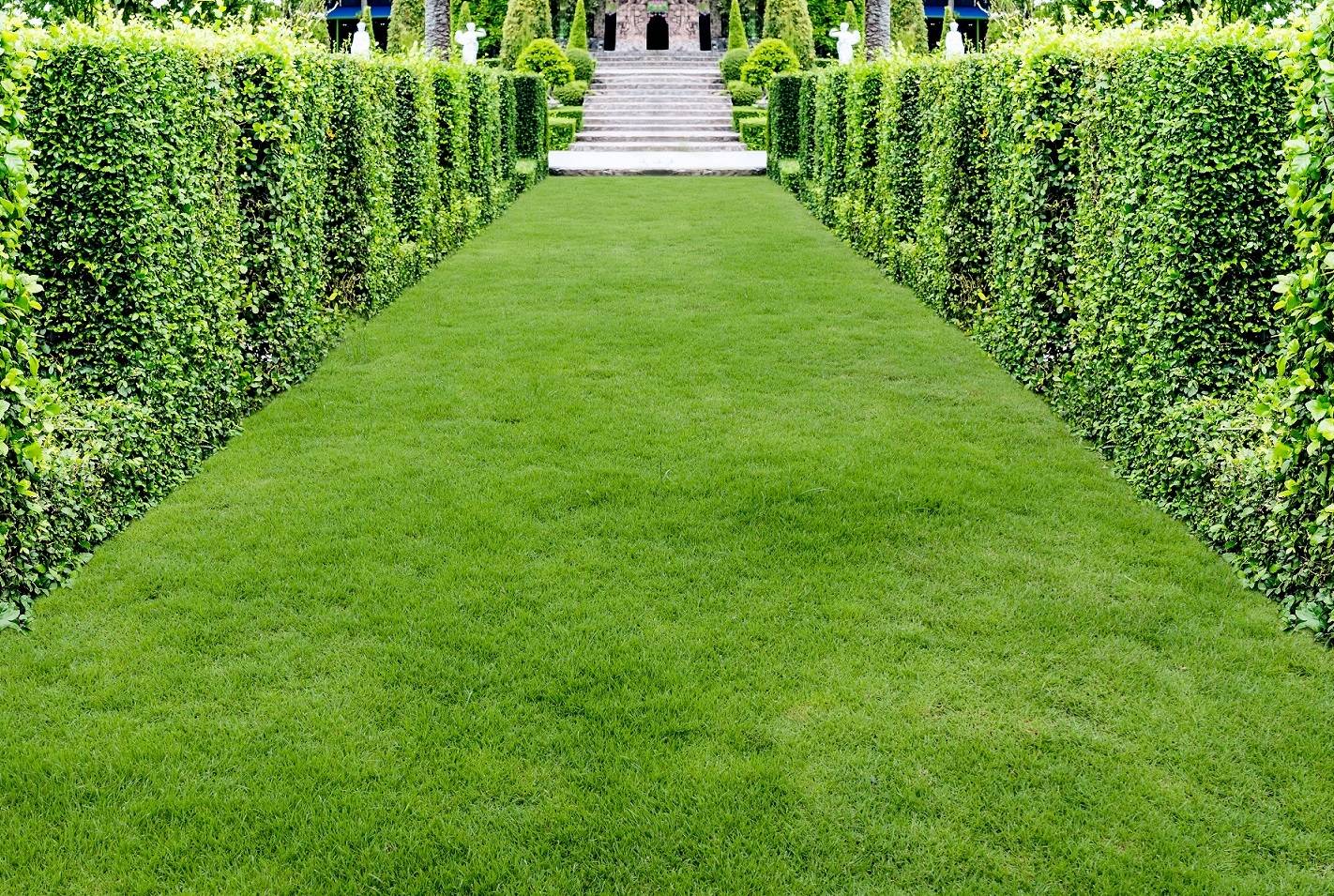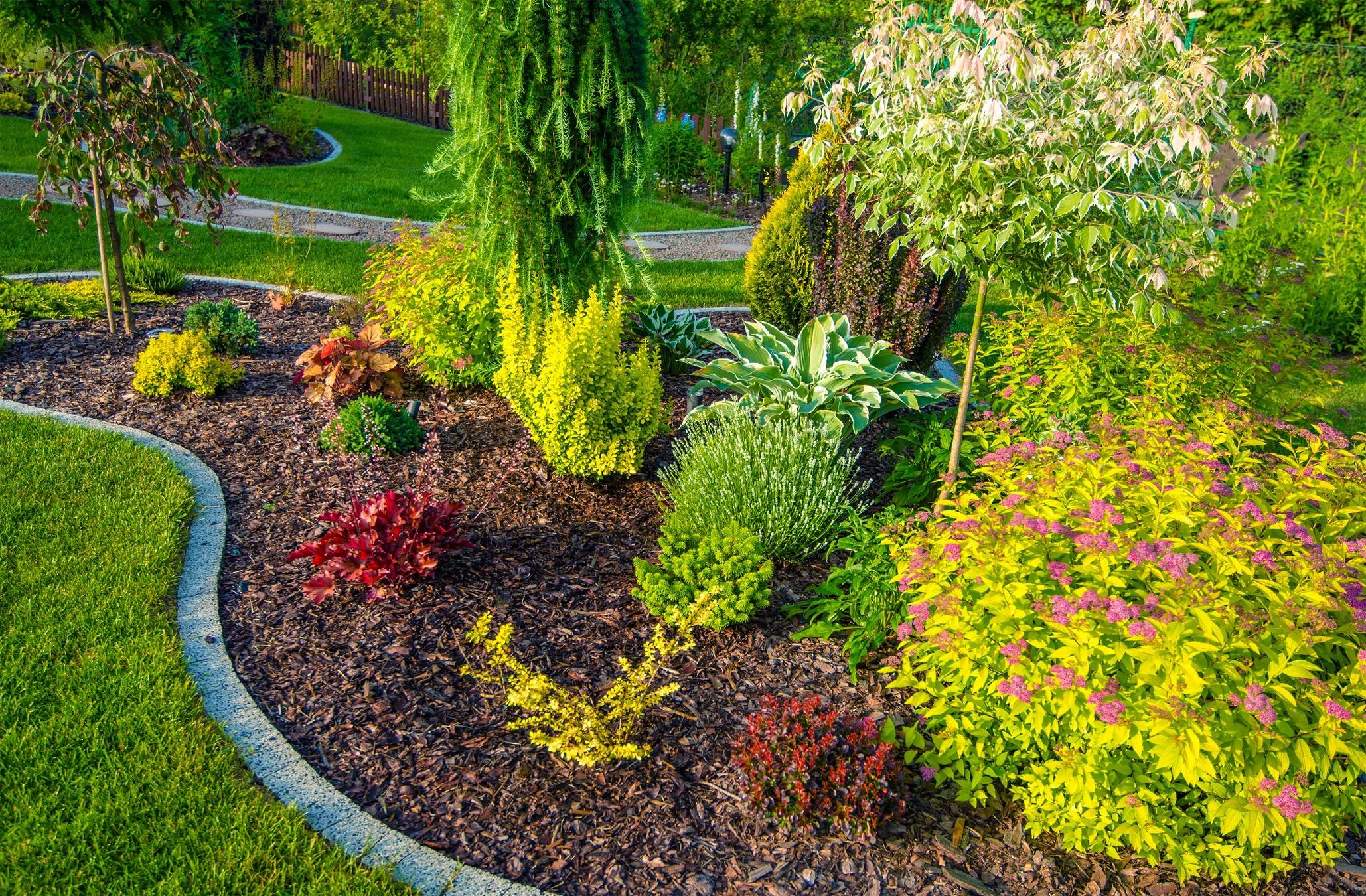 LIMITED TIME OFFER: BUY 2 BAGS OF SOIL & GET A FREE BAG OF COLORED MULCH!

Get the soil you need and top it off with one of our stunning colored mulches, 100% free!
Our colored mulches look incredible but they also help improve and maintain the health of your garden. You can use the mulch to finish off your project and help get the most from your soil.
When you buy 2 lots of compost or soil and we'll give you 1 lot of mulch for free - No order is too small! You can come pick up two buckets of soil and get a free bucket of mulch, or get 10 cubic yards of soil and get 5 cubic yards of mulch! However much you need.
A perfect little free gift from us to you when you buy any soil.

Price: £XX

Delivery available, contact us for a quote.
Need to know how much to order?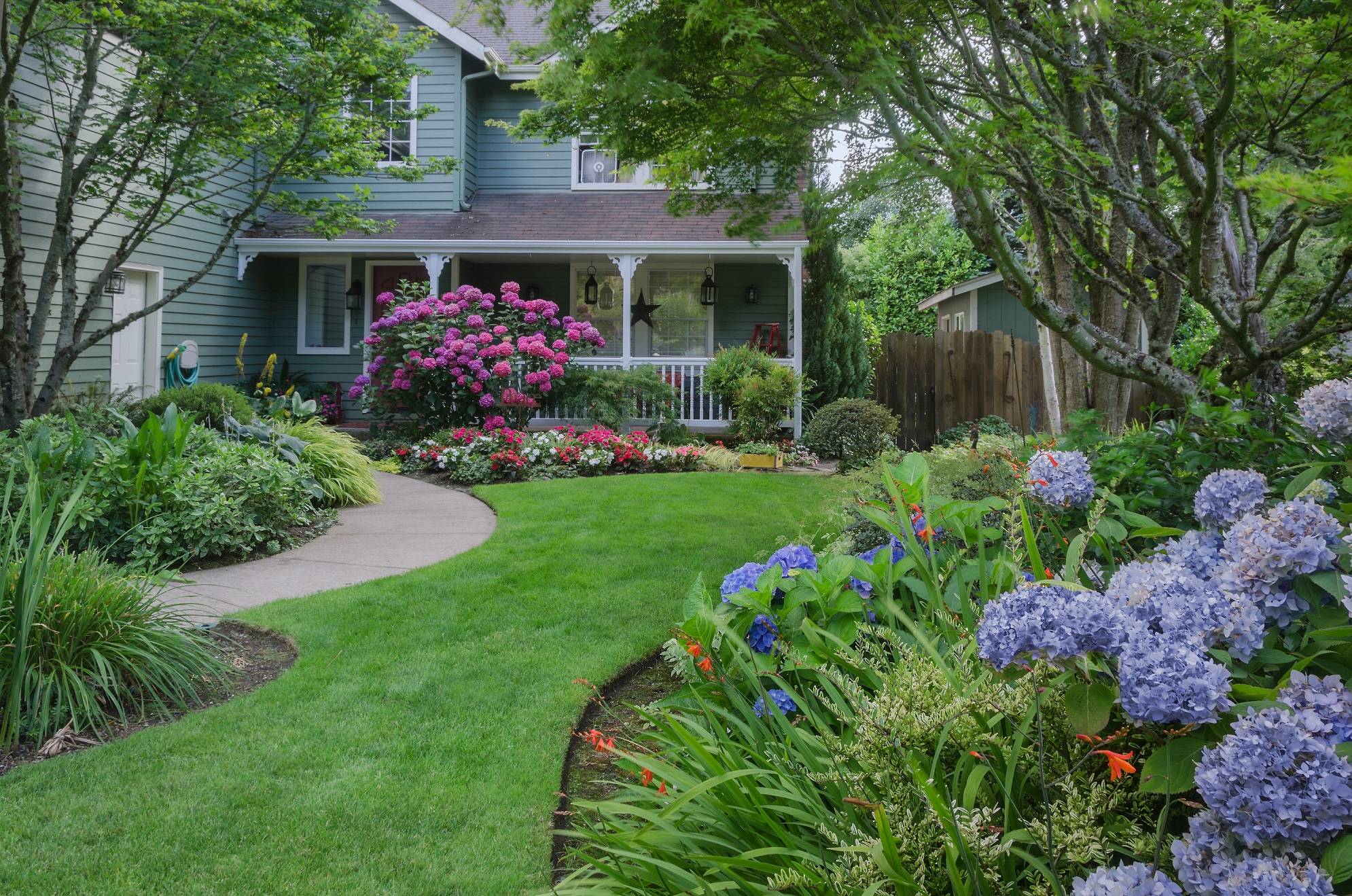 Visit our store or Give us a call to place an order & ask any questions:
Our brand new local store:
Open 7am - 4pm, Monday - Friday,

Now open Saturdays, 7am - 1pm.

Experts in all things growing & gardening.

Delivery quotes available, contact us to find out more!
Phone number: (909) 371-9510
Email: info@apollowoodproducts.com

Address:
7225 Edison Ave.
Ontario,
CA 91762