Grow beautiful succulents
A specially made soil & compost mix designed for growing healthy and beautiful succulents.
A perfect soil & compost mix, specially designed for growing succulents.
A unique and special blend of expertly designed compost & soil which gives your succulents the nutrition, drainage and aeration to grow healthily.
Succulents are a passion of ours at Apollo Wood Products, which is why we have worked hard to create this amazing mix so you can enjoy the best succulents possible.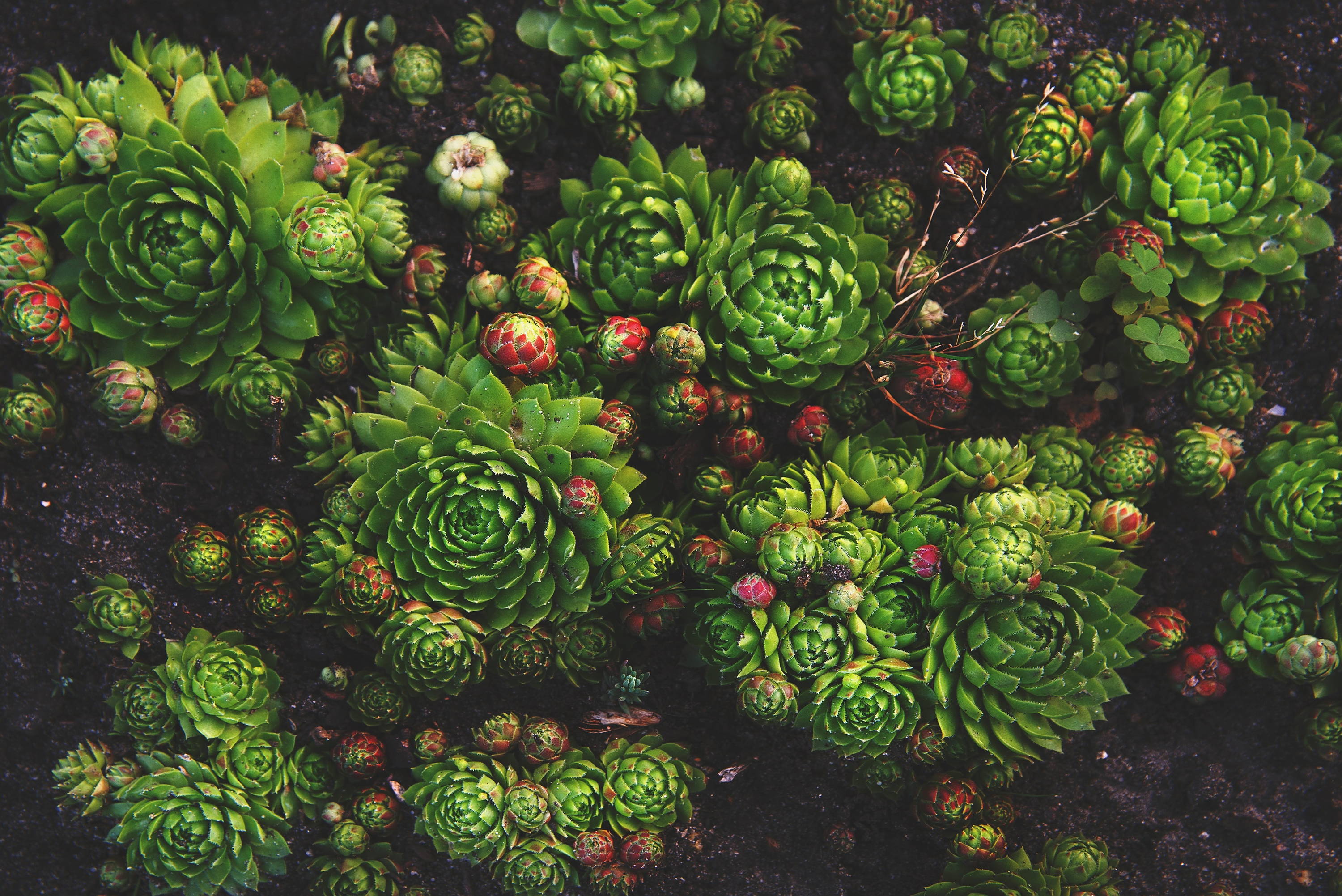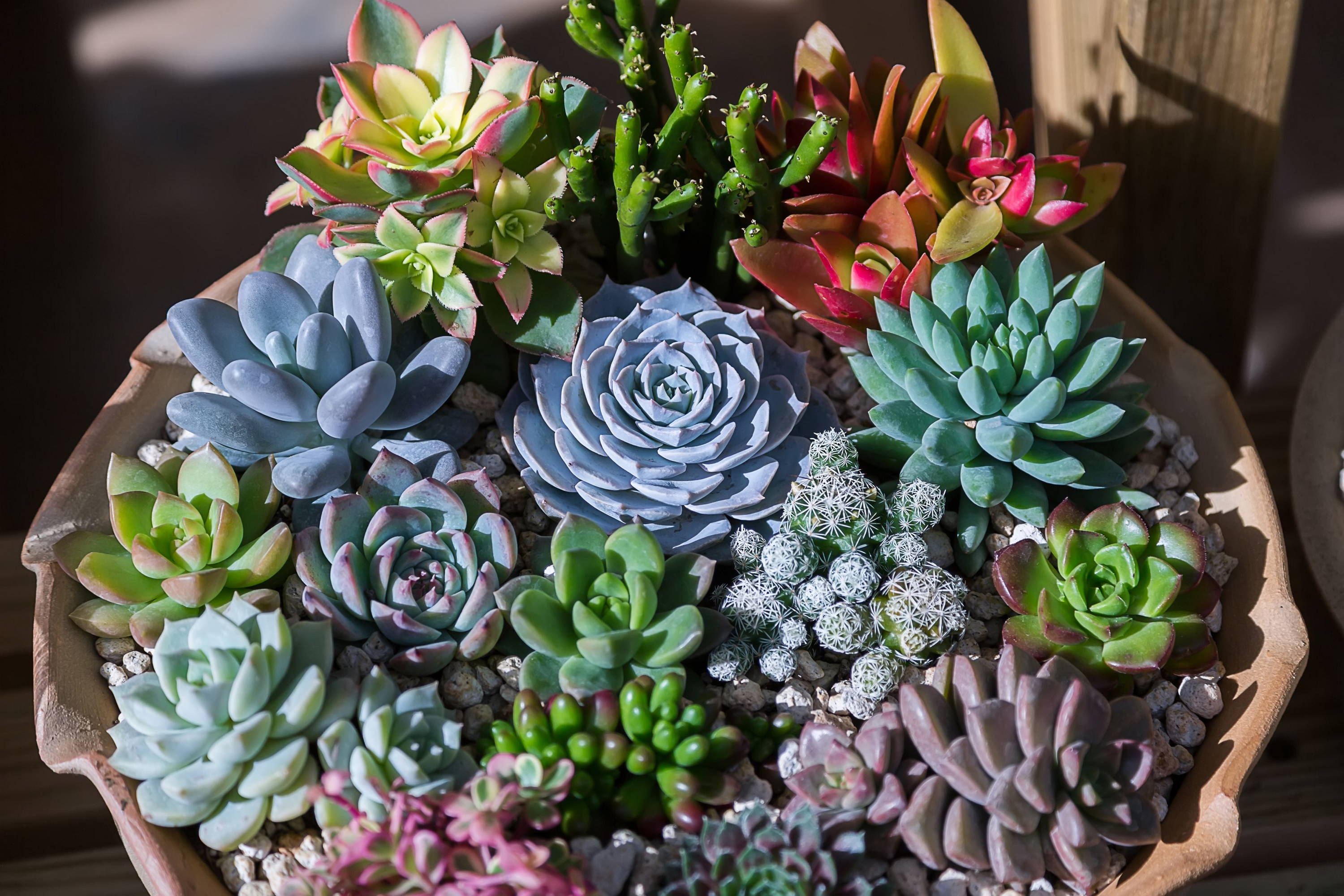 HOW OUR SUCCULENT MIX WORKS:

The soil mix for succulents is designed to provide the nutrition and conditions your plants need to grow by having a careful blend of our "better than compost", the protective top soil & minerals for drainage.
Ready to use for new & developed succulents.

Very high levels of nutrition specially focused for the health of succulents.

Used by some of the top nurseries in California & Europe for growing succulents professionally.
You can order as much or as little as you need!
If you only want a small bag then you can have a small bag, but if you want a large bulk order then we can help you there too.
We even have customers come to our new retail yard and fill up their own buckets and trash cans to take back home!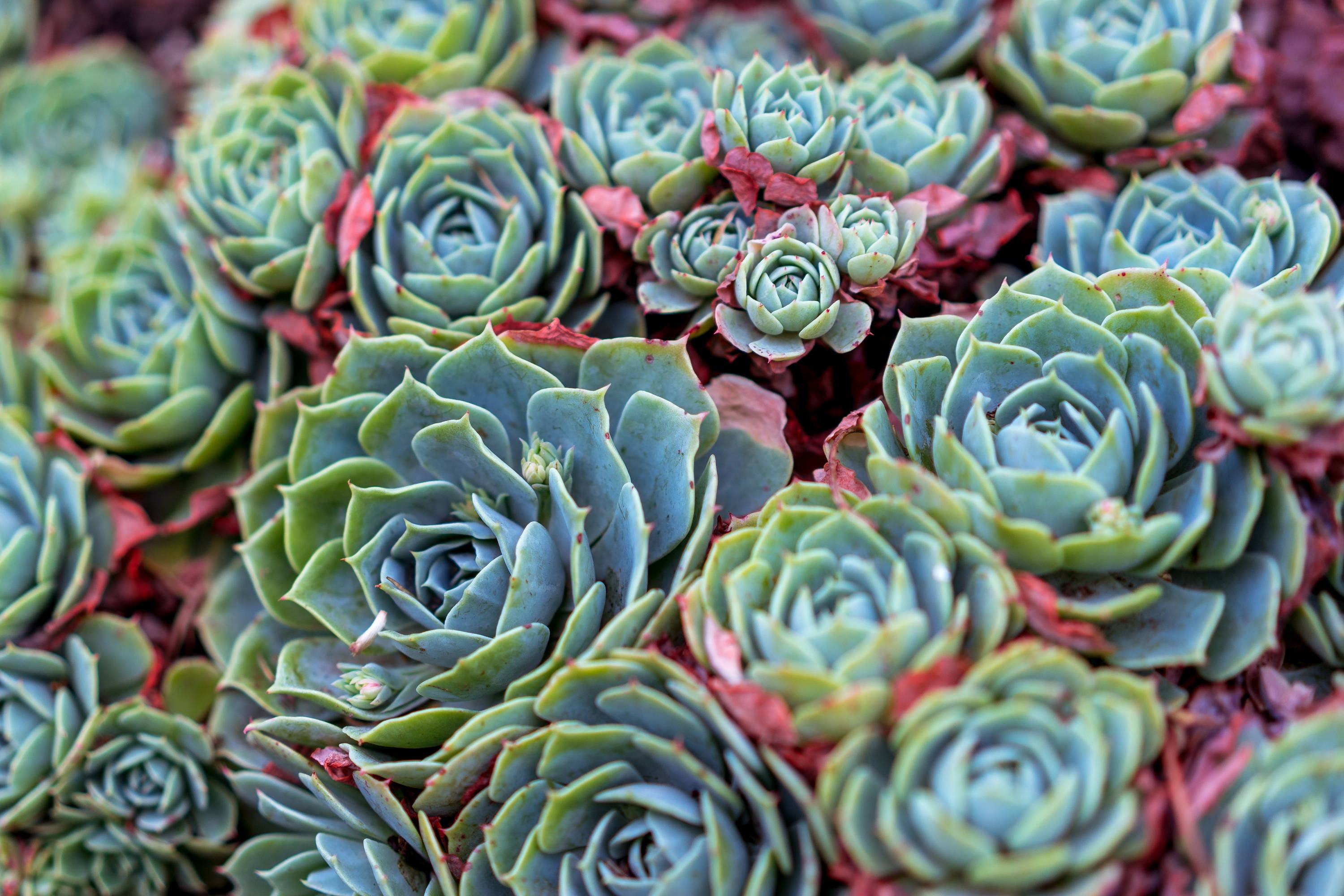 Limited time offer: Buy 2 bags of soil & get a free bag of colored mulch!
Get the soil you need and top it off with one of our stunning colored mulches, 100% free!
Our colored mulches look incredible but they also help improve and maintain the health of your garden. You can use the mulch to finish off your project and help get the most from your soil.
When you buy 2 lots of compost or soil and we'll give you 1 lot of mulch for free - No order is too small! You can come pick up two buckets of soil and get a free bucket of mulch, or get 10 cubic yards of soil and get 5 cubic yards of mulch! However much you need.
A perfect little free gift from us to you when you buy any soil.
Give us a call to place an order or ask any questions:
Our brand new local store:
Open 7am - 4pm, Monday - Friday,

Now open Saturdays, 7am - 1pm.

Experts in all things growing & gardening.

Not salespeople - here to help!
Phone number: (909) 371-9510
Email: info@apollowoodproducts.com

Address:
7225 Edison Ave.
Ontario,
CA 91762